Who We Are
We are a German-Indonesian company registered in Jakarta – Indonesia. We share a passion for International Business and intercultural collaboration.
We are driven by the vision to open the European job market for Indonesian talent and also by the desire to create a work environment where everybody can use their full potential.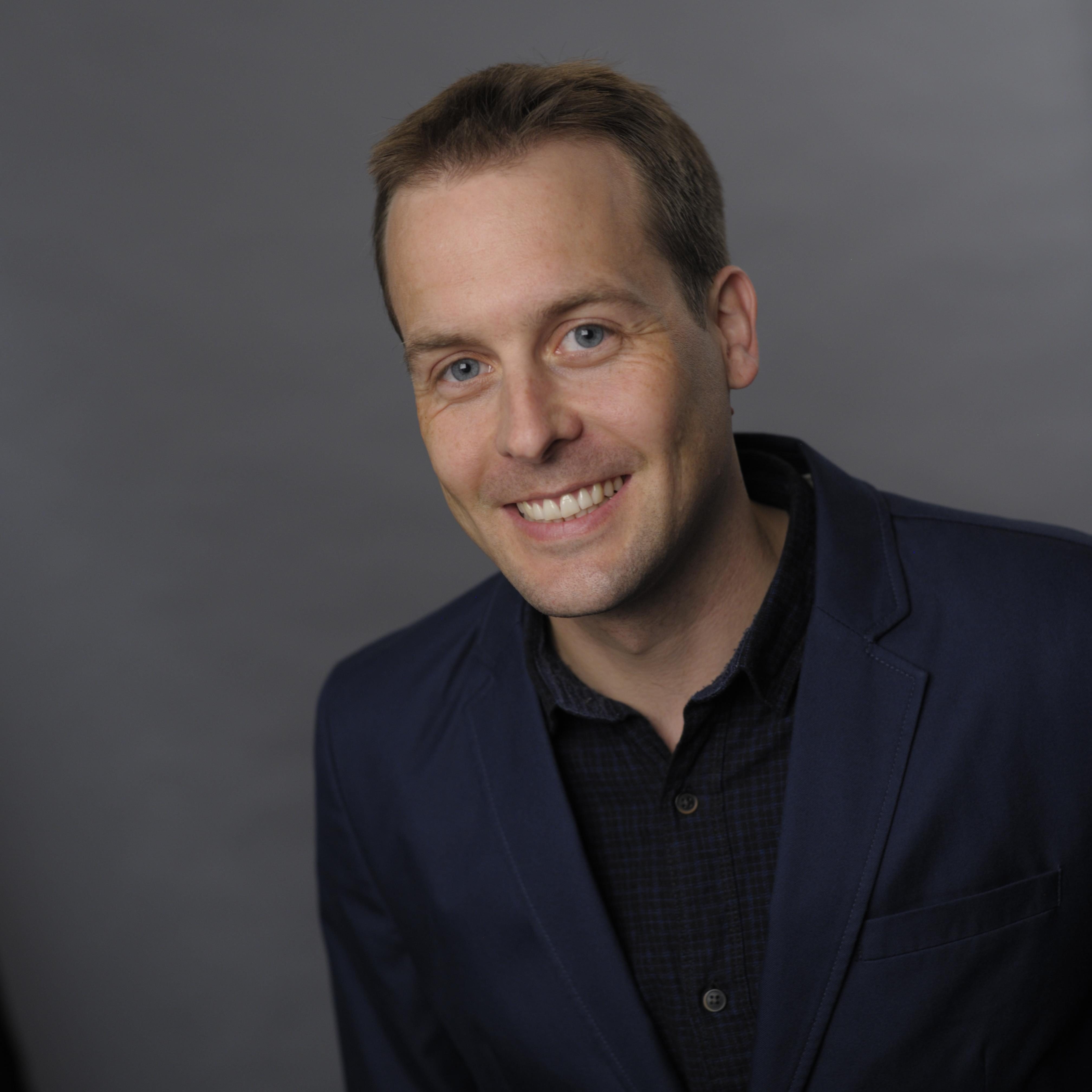 Harald Mueller - Founder / Director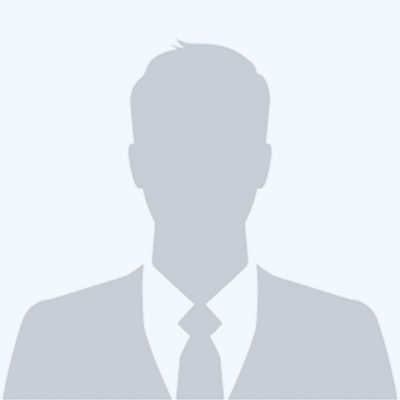 Ananda Adhytiara - Co-Founder / Director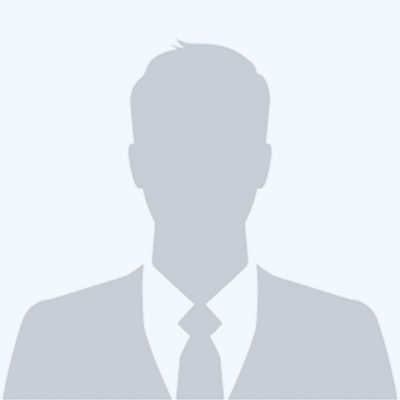 Erlan Pratama - Co-Founder / Program Manager
Our Story
In our digital world, we should be accessing the skills and talent we need with ease. Yet we fail. Borders – both literally and as our perceived hurdles – stand in our way.
It all started with a realisation. Harald Mueller, Founder/Director at Stimulink, fell in love with Indonesia. A keen traveller, he went beyond the usual tourist experience and experienced the heart and soul of the country. Quickly he became aware that there was an opportunity here: a chance to solve a problem for the businesses of the West with the available and exceptional talent of the East.
Here came the birth of Stimulink: uniting talent and need, despite borders, without hassle.
Working on IT projects in large German organisations Harald could see the problem with acute insight. There is this need and desire to outsource. It makes business sense in so many ways. Then there are the smaller companies, who need the agility and flexibility to access outsourced talent. Yet most outsourcing models bring headaches associated with sourcing, securing and managing freelance talent. The problem is compounded by a painful talent shortage in the IT sector in the EU.
Yet here, in Indonesia was a gold mine of talent. The IT talent available is incredible, world-class, expert and growing. With outstanding universities producing high-calibre talent, supported by Government drive, IT talent here is booming. But the employment opportunities are limited. In time, it became apparent that this same situation exists for those skilled in Virtual Personal Assistant Services.
The solution is obvious. We needed to unite the talent needs of the West with the talent availability of the East. That's what Stimulink do.
Borders needn't be part of the problem. We can do things differently. This is the right talent, in the right way, at the right time.
Mission and Values
Mission
Our mission is simple: to deliver a win-win. We aim to solve two problems with one solution.
We solve the problem of European businesses unable to secure the IT and Virtual PA talent they need. We do it simply, affordably, reliably.
We solve the problem of skilled highly-educated Indonesian talent, unable to secure the employment they need. We do it fairly, securely and appropriately.
We bring together these two sides together in to one solution where Indonesian talent is accessible to European businesses.
We are the link. We are the solution. We do it fairly.
Stimulink Values
It is vital to us that we provide the talent solution, bridging Indonesia and Europe, with a clear understanding of the needs, realities and complexities of both sides.
For businesses in Europe, we understand that you face a tough challenge. SMEs need to have a workable platform for competing against larger players. Outsourced talent needs to be affordable, cost-effective and in-tune with their unique requirements.
For IT and Virtual PA professionals in Indonesia, we understand that you need opportunity, growth and access to the markets which need your skills. You need this fairly and reputably.
It is this understanding of both sides which underpins the Stimulink Values:
Respect and fairness
Cross-cultural working works for both sides when nurtured in a culture of respect and fairness. We are all on the same team and our practices and outlook underpin this. We do not tolerate discrimination and fairness for both sides is central to everything we do.
Processes and Systems
It is through clear and transparent processes and systems that we are able to achieve outstanding success. We take a bespoke approach, flexibly tailoring our approach to the individual needs of clients and improving all the time. We work like a well-oiled machine.
Integrity and trust
We are committed to a working environment which places integrity and trust in prime position. Through a business culture committed to honesty, our clients and our employees feel secure and know they can rely on us.
Continuous Improvement
We believe passionately in an ethos of continuous learning, as individuals and as an organisation. We undertake retrospectives, workshops and knowledge sharing so that we develop and improve, and continue to exceed expectations.
Transparency and Openness
Working across borders, it is vital that we facilitate insight through a transparent and open outlook. We talk openly, discuss challenges, and work together to everyone's advantage. Transparency enables us to stand behind our commitment to fairness.
Equality and Drive
As Richard Branson famously said: "If you take care of your employees, they will take care of your clients." We treat our employees and our clients equally, enabling us to drive success for both.
People Management
At Stimulink, we are committed to promoting a culture which fosters high levels of employee engagement. Central to this is our approach to people management which is rooted in trust and inclusivity.
Our people are our biggest assets, and they become valuable assets to clients too. To enable this, we are driven to achieve high retention rates and a culture where employees willingly go 'above and beyond' for our clients.
It is our open and fair culture, where employees are supported and developed, which enables each of them to reach their full potential. In turn, our clients benefit.
Dedicated IT Staffing
For the majority of SMEs, the concept of Dedicated Developers and/or Dedicated Software Tester is the ideal solution. We enable you to integrate remote developers in to your team.
Their commitment and expertise allows them to acquire an excellent understanding of your business objectives and concerns, as well as intimate knowledge of the product which is on a level with any local developer. They work in partnership with you, following your procedures and standards.
From here, it is possible for us to enable the establishment of an independent offshore team. We assist you in this journey, taking care of all recruitment and management, so that your business thrives through the benefit of our knowledge, expertise and network.
Work Processes
As you would expect from IT professionals, we have an agile mind set. We embrace Scrum, Intend Based Leadership, Continuous Integration and DevOps. However, we do more than this. We listen to your working processes, areas of concern and strengths. We can then refine our processes according to your needs.
Team Building & Retention
At the heart of our success are relationships built on trust, fairness and respect. That's why we put effort in to building powerful relationships within our own business. We support this through team events and experiences and knowledge sharing events. As a result, our employees enjoy their work and their workplace and perform better for our clients. We are a listening organisation, undertaking regular reviews and discussions with our employees, so that we can build and maintain exceptional teams.
Employee Development
Part of our commitment to both clients and our employees themselves is to identify development requirements and opportunities on a continual basis. We deliver training and development in a variety of structured and informal ways, including through online training, internal workshops and seminars. Where a gap exists between your needs and available skills, we match you with the appropriate talent and develop them more so that they fully fit your requirements.
FAQ
What types of services do you offer?
We build, maintain and support dedicated offshore teams as well as providing single dedicated developers or VPAs who are usually managed directly by you, our client. In the software testing field, we also offer classic outsourcing services. In this instance, the test team is fully managed by us on your behalf.
Which programming languages and technologies do you work with?
Our developers are skilled in all of the main programming languages and technologies. We can provide a broad range of developers from Java Programmers and Web Developers to Database Programmers and other more unique skill sets.
How can you make sure that the talent you source will meet our requirements?
We use our tested and reliable internal database, combined with various job portals and our extensive network, to secure the best-fit candidate for you. Furthermore, we allow you to be as involved in the hiring process as you wish. We take careful steps to ensure we have a clear understanding of your role requirements and job description before embarking on the search. We also enable you to use your own selection processes along with ours, such as technical interviews, tests and test projects.
What kind of support will my dedicated developers and VPAs get from you?
Our management and system administrators ensure that your team's working process is running smoothly. Furthermore, we do everything necessary to ensure that team members feel valued, comfortable and perform at their best. We are committed to ongoing employee development and are proud of our positive working environment.
What if I am not satisfied with the performance of my talent?
We endeavour to ensure an excellent match between you and your talent. In the unlikely event that you are dissatisfied, then please let us know immediately. In the first instance, we will work quickly and effectively to improve both the relationship and the standards of work. If this does not result in the outcome you're looking for, then we will recruit a replacement for you, without additional cost.
What if a member of my offshore team resigns from Stimulink?
We work hard to achieve high retention levels. However, should a team member resign, we will begin looking for a replacement immediately. We also work with the old and new staff to ensure an effective handover. There is usually a surplus of appropriate talent available.
Where does my offshore team work?
Your offshore team will be based in rented office space in Jakarta and be provided with all necessary equipment and infrastructure. If a team is small, or you are using individuals, then we place them in a mixed environment where they benefit from the support of other developers or VPAs and can utilise shared resources.
How do we deal with the time difference between Europe and Indonesia?
In our experience, this concern is quickly eradicated. Whilst there is a large time difference, we ensure that there are enough work hours which overlap to ensure effective communication and collaboration. Our employees are encouraged and supported to be flexible where needed, especially at times of urgency. Indeed, the time difference can sometimes be hugely beneficial. Tasks can be passed over to Asia at the end of the European working day and potentially be completed by the time they return to work again the next morning.
Are there any cancellation fees if I decide to stop using your services?
We ask that you give us one month notice of a decision to stop using Stimulink. You will then not be charged any cancellation fees.
How do you keep my intellectual property secure?
Your security is of vital importance to us. As such, all of our employees sign Non-Disclosure Agreements. Furthermore, you are welcome to use your own servers or systems, as well as administer your team's workstations remotely if you prefer. While your offshore developers and VPAs work in our facilities, the work they do belongs to you. We follow security best practices including firewalls, antivirus protection and a strictly enforced password policy. We can discuss any further security concerns and additional measures will be put in place if you wish.
Can I still apply even if I can't see a suitable vacancy on your 'Open Positions' page?
Absolutely. If you are interested in working for Stimulink then please apply using the application form and include your CV. We will keep your details on our database and get in touch as soon as a suitable position becomes available.
What does Dedicated Developer mean?
A Dedicated Developer is a service offered by Stimulink whereby a software developer provides development and consultancy services exclusively for one client, usually on a full-time basis.
What does Intent-Based Leadership mean?
Intent-Based Leadership is a model of working whereby control and decision-making power is given to the people who have the relevant information. As such, it is a form of leadership where the leader strives to achieve maximum inclusivity and engagement of their people. It enables leadership to be built in to every level of an organisation.