Who We Are
We are a German-Indonesian company registered in Jakarta – Indonesia. We share a passion for International Business and intercultural collaboration.
We are driven by the vision to open the European job market for Indonesian talents and also by the desire to create a work environment where everybody can use their full potential.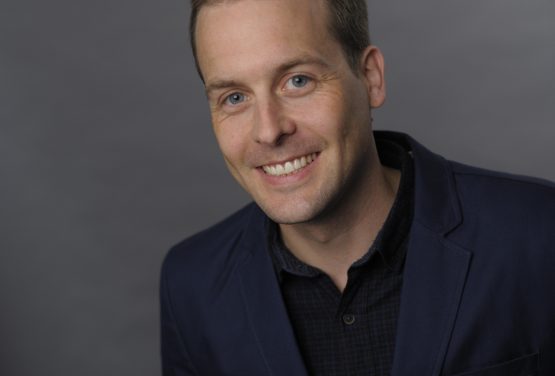 Harald Mueller - Founder / Director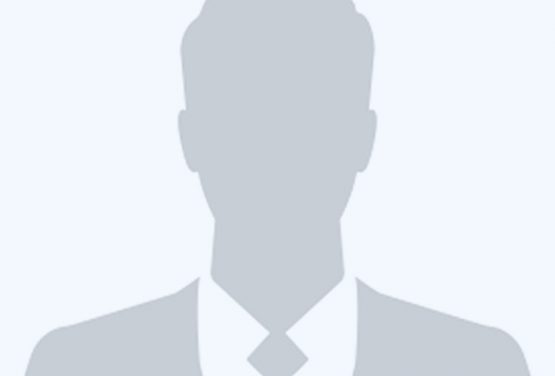 Ananda Adhytiara - Co-Founder / Director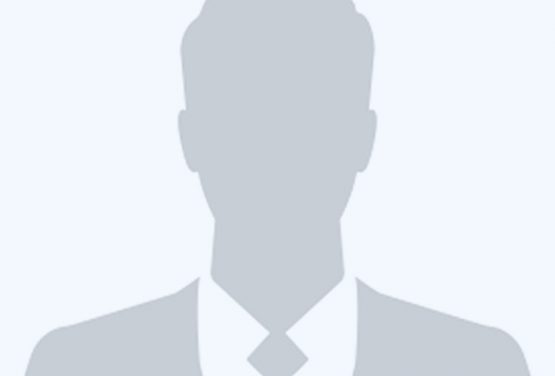 Erlan Pratama - Co-Founder / Program Manager
Our Story
As a long time traveler to Indonesia Harald Mueller, one of our founders, beside his passion for technology, has a strong passion for Indonesia and its culture. During his first work experiences in Indonesia he noticed that there were many good talents in the IT field in Indonesia, while it's sometimes not easy for them to find a proper employer due to a limited number of software companies.
As well he could see and previously experienced the shortage of skilled IT labor in German companies. While working on IT projects in big German companies he already got familiar with several outsourcing concepts. While many of the biggest companies in Germany have already jumped on the outsourcing bandwagon, for smaller companies this opportunity is still rather unexploited due to several barriers. Those challenges demand for solutions. So that's what became one of our missions, to provide outsourcing services and especially Dedicated Developer services tailored to small and middle sized companies.
Additionally we know many skilled Indonesian people who enjoyed a good education at one of Indonesia's top universities. But because their residence outside the big business metropoles it's difficult for them to find a proper job according their education standard. Especially those people with a Bachelor degree, comparable education or above we want to hire for Virtual Personal Assistant services. Those VPA services we also want to offer to our clients as a complement to the IT talents that we provide to them.
Mission and Values
Mission
Our mission is to create a win-win situation for European companies which are looking for talents, and for Indonesian talents who want to work for foreign companies without leaving the country. While in Germany in 2018 employers again reported an all time high in shortage of skilled IT labor, in Indonesia there is a demand for jobs from renowned companies and good compensation. We want to be a fair partner for both employees and clients and be the link between them.
Companies in the ICT sector often operate on tight margins due to fierce competition in all sub-sectors. This is especially a challenge for small and middle sized companies. Here we want to help with our services to save costs and therefore also make it easier for the companies to grow. We want to apply modern management methodologies and competitive compensation as the cornerstones of a work environment that attracts top talents. Further we intend to apply the latest collaboration and communication tools in order make remote collaboration as convenient as possible.
Stimulink Values
The following values serve as guidelines for our company culture:
Respect and fairness
We treat each other friendly and with respect. We believe that only this way collaboration can be fun and sustainable. We don't accept things like scheming or discrimination.
Processes
Proper processes have a high priority for us in order to achieve top quality. But processes are not an end unto themselves. Whenever there is a better way to do something then we are open for it.
Integrity
We believe that Integrity is one of the cornerstones of great business relationships. It creates trust and helps to create a good working athmosphere.
Continuous Improvement
We believe in continuous learning and improvement. That's why we do retrospectives, workshops and knowledge sharing.
Transparency
We talk openly about issues and challenges and don't have secrets.
Clients and employees first
Famous entrepreneur Richard Branson believes that if we put your employees first by default you will put the client first. We don't want to make it an OR, but an AND. Clients and employees first.
People Management
We choose an inclusive and trust based management approach, because we want to achieve maximal employee engagement. We expect our people to do always more than they have to and to deal with our clients in a proactive way. We consider our employees as our biggest assets, that's why we do our best to retain them. Further we believe that people can better utilize their full potential in a competitive and challenging but worry free and supportive environment.
FAQ
What types of services do you offer?
We build, maintain and support dedicated offshore teams or provide single dedicated developers or VPAs which are usually managed directly by our clients. In the software testing field we also offer classic outsourcing services. That means in this case the test team is fully managed by us.
What kind of programming languages and technologies do you work with?
Our developers work with all major programming languages and technologies. We can provide all kind of developers from Java Programmers over Web Developers to Database Programmers and also even more extraordinary experts.
How can you make sure, that the talents that you find for will fit my requirements?
We search in our internal database as well as on job portals and using our network until we find candidates that fit best. Further we include you as much in our hiring process as you wish. Beside clarifying the job description with us you can also apply your own selection processes such as technical interviews, additional technical tests, test projects, etc.
What kind of support will my dedicated developers and VPAs get from you?
Our managers and system administrators will make sure that your team's working process is running smoothly. Further we will do everything necessary to make your team members feel comfortable enough to perform best. We also support our people's growth and relationships with workshops, knowledge sharing and team building events.
What if 'I'm not satisfied with the performance of the assigned talent?
In this supposedly rare case please let us know immediately. We will do our best to quickly improve the cooperation between you and your developers or VPAs. If that doesn't work out our recruiters will search for a replacement without additional costs for you.
What if a member of my offshore team resigns from Stimulink?
As soon as we know about resignation plans we will get into negotiation with the respective person and will start searching for a replacement immediately if needed in order to guarantee a the best possible handover.
Where will my offshore team work?
We rent office space in Jakarta tailed to your teams needs and provide the required equipment and infrastructure. In case you only need few people to work with you we will place them in a supportive environment with other developers or VPAs.
How can we deal with the time difference between Europe and Indonesia so that we can work most efficiently?
Even though there is a big time difference between Asia and Europe. We always make sure that there are enough overlapping working hours with our clients in order to ease communication and coordination. Most of our employees are flexible enough to shift their working hours temporarily in case of urgent matters. In many cases the time difference can also be used in a beneficial way. So can some tasks be handed over from Europe to Asia at European evening time and can already get completed until the people in Europe start their day again.
Are there any cancellation fees if I decide to stop working with you?
If you decided to stop working with us, then simply let us know with 1 month notice. There are no additional fees in this case.
How do you make sure my intellectual property stays secure?
We sign Non-disclosure agreements with all of our employees. Further you are welcome to use your own servers or systems and administer your team's workstations remotely if desired. While your offshore developers and VPAs work in our facilities, the work they do always belongs to you. We follow security best practices which include firewalls, antivirus protection and a strictly enforced password policy. Additional security measures will be added on request.
Can I also apply if I can't find a suitable position on your 'Open Positions' page?
If you are generally interested in working with us, then please simply drop us your data using the respective form, best including your CV and we will contact you as soon as we find a suitable position for you.
What does 'Dedicated Developer' mean?
Dedicated Developer is a service where a software developer provides development and consultancy services for exclusively one client, usually full time.
What does 'Intend Based Leadership' mean?
Intent-based leadership is about giving control and decision-making power to people who have the information. It's a form of leadership, where the leader searches to achieve maximal inclusiveness and engagement of his people. It creates leaders at every level in the organisation.